We Don't Freestyle. We Paystyle
Bringing Passion to Each Performance
booking for Concerts & live events
Wanna Set The Stage On Fire? Book Our Award-winning Artists For Your Live Events! Fill Out The Form Below.
*Rates May Vary Depending On How Many Artists Are Booked
Bk Paystyle Releases Fire New Music 'Gutter'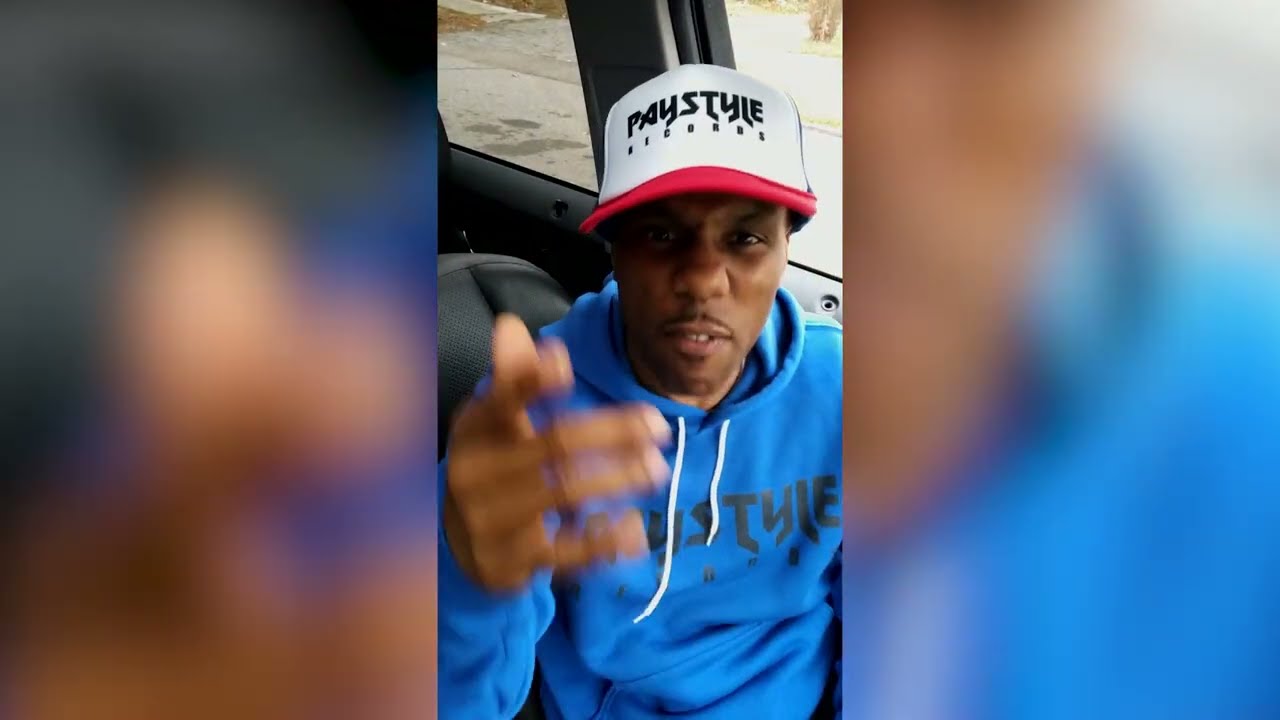 Bk Paystyle Live Performance Watch Now!
Press Play on Spotify Now!
Follow and listen, Bk Paystyle's new hit Gutter.
At Paystyle Records, we keep an eye out for talented rappers & individuals who create music that entertains and inspires fans.
If you're looking for an independent record label in Detroit, Mi with rappers who set the stage on fire during live performances, book our artists for your shows. They'll bring the energy and passion to hype up the crowd. You can also reach out to us for our custom clothing line, collaborations, concert ticket sales, custom t-shirts, mixtapes, music videos, production work, booking artists and ghostwriting services. We're excited to work with you to create great music.
Contact us
for inquiries.
BK is an entrepreneur musician from Detroit who started his music career in 2008 as a ghostwriter for his sister and her rap group. He also helped direct their concerts and participated in their shows. The group did rather well and opened for the likes of Rah Digga, Redman & Method Man, Trina, and Jay-Z. However, BK Paystyle became an artist in his own right. His time behind the scenes taught him that the music industry is a cut-throat business. In addition to composing and performing his own songs, he launched his own label in 2011.
Building a Brand with Music, Sweatshirts, T-Shirts, Shoes, Jackets and more
Apparently, the challenges of the music industry weren't enough because the label has expanded into its very own line of high quality clothing, cd's and merchandise. With products ranging from sweatshirts, jackets, hoodies, tshirts, bookbags, kids' clothing, and our award winning music in our record store. Paystyle has established a custom clothing line for menswear, womenswear, and children alike. Visit our online store and see for yourself.
Within a short time, eventhough we are based in Detroit Mi, our hiphop record label released several national mixtapes, with
Time Is Money the Mixtape
being one of the most successful. The prolific rappers most recently featured on
Bridging the Gap Vol. 3 Mixtape
with Dave East, Welcome 2 the Future Vol. 2 ft. 2 Chainz, Gucci Mane & The Migos, and
Coast2Coast Mixtapes
hosted by DJ InfTheTurnUp.
Below are three music videos "Stick Ya Self," "No Pain," and "Hate,". These rap songs along with a few others are generating quite the buzz and establishing a nice foundation for our masterful rappers growing fanbase. Watch now,
press play
!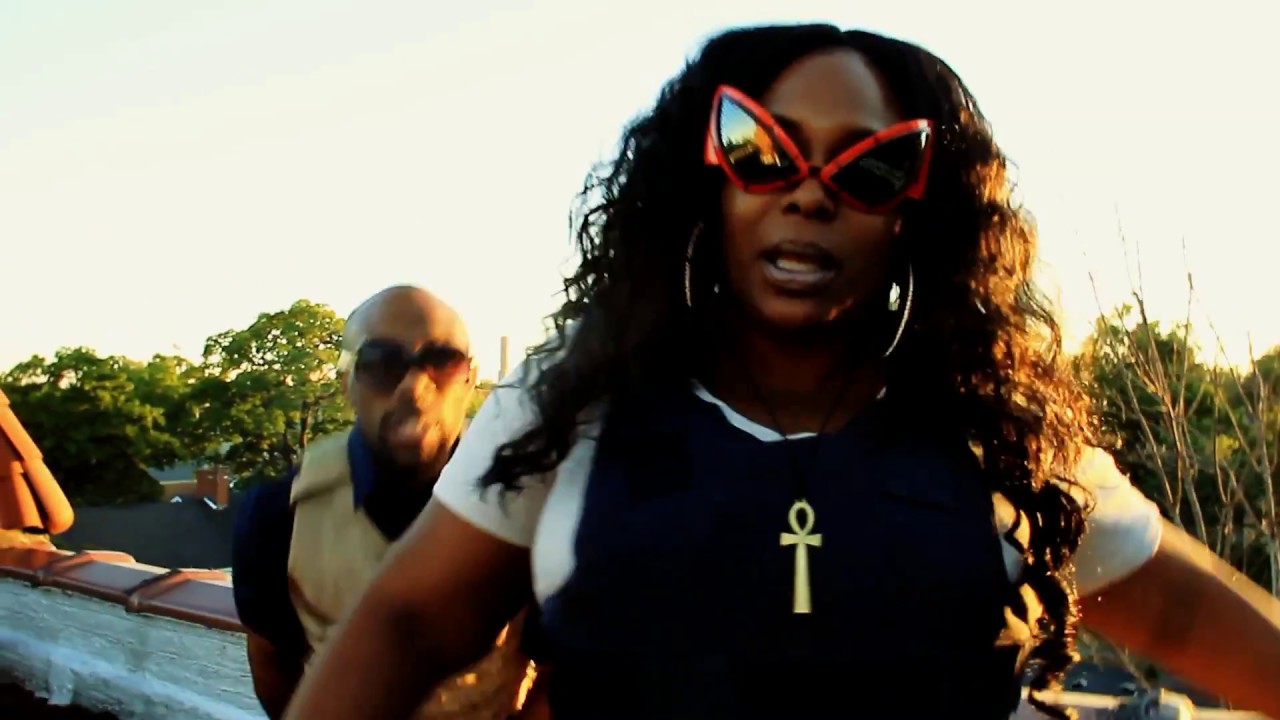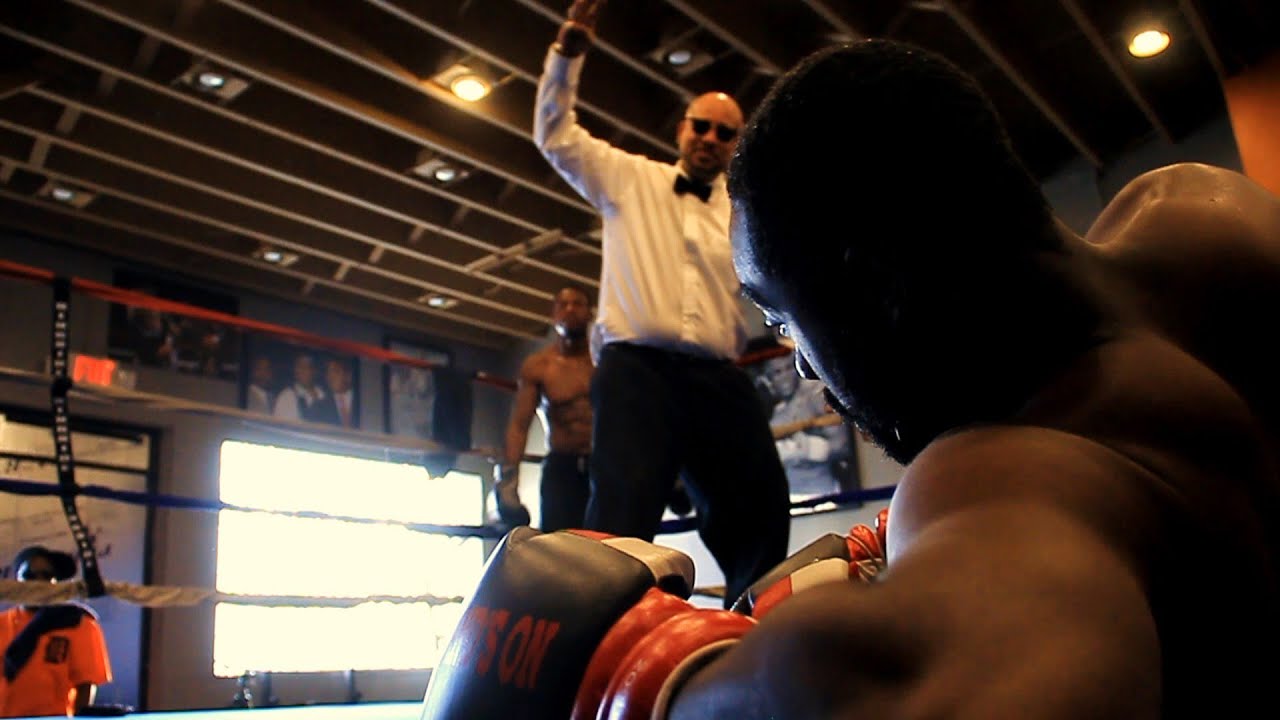 Rising in the Music Industry
"No Pain" was featured on the front page of
Don Diva Magazine &
WON Magazine
of New York.
Our artists have appeared on Spotify,
WorldStarHipHop
,
Thisis50
, Welcome 2 The Future, and
Bridging the Gap Vol. 3 Mixtape
with a host of mainstream artists such as 50 Cent, 2 Chainz, Dave East, Migos, Jada Kiss, and more.
We've amassed thousands of views, streams, and fans supporting our social media platforms. We also finished a tour with three cities and six show dates. , Bk received Video of the Year Award for "No Pain" by New York's radio station 91.8 FM... Join our mailing list below for more about our artists.
JOIN OUR MAILING LIST TODAY